- VISION -
Innovate the Kitchen by Robots
"SAVING THE KITCHEN"

To stop draining ourselves

We're committed to bringing robots in the kitchen for simple and physically-demanding tasks, so that the kitchen workers won't have to exhaust themselves before working on the fun and creative side of their job.

"TASTES OF JAPAN"

To the world

Using the basis of kitchen robot business we accumulate here in Japan, we're going to further introduce the Japanese food culture abroad.

"FRESHLY COOKED"

Fun and delicious

We bring out the joy of food with "fun and delicious" dishes prepared through dynamic collaboration with robots.
- ABOUT US -
By creating robots and putting them in motion, our dream is to realize a society where robots and people live in harmony with each other.
"Connected Robotics Inc. develops robots for use in the kitchen to solve the shortage of workers in the Japanese food industry and to support the rapid growth in popularity of the Japanese food around the globe. Robot technology has consistently advanced in the past decade, and we'll now finally enter a new era where robots actually become present in restaurant kitchens.
Under current conditions, the food industry might not seem like an attractive place to work anymore. But, it's always been a place to bring people together, enjoy good food and have memorable conversations. Working there should be a valuable choice.
Through robot technology, we aim to contribute to the joy of working in the kitchen and to the happy moments around the table."
CEO
Tez Sawanobori Company Name:
Connected Robotics Inc.
CEO:
Tetsuya Sawanobori
Location:
Nokodai Tama Koganei Venture Port
2-24-16 Nakacho,
Koganei-shi
Tokyo, Japan
Zip: 184-0012
PRODUCTS
Here is an overview of the kitchen robot systems
we brought to life.
Learn more about each system
and what it made possible.
PRESS RELEASES
We develop innovative kitchen robots
on a daily basis.
Updates are frequently broadcasted on TV
and picked up on various online media.
MORE
THE TEAM
Here at Connected Robotics,
experts from different backgrounds
openly communicate to bring out
the best of each other.
We work hard to get things working!
Tetsuya Sawanobori

CEO

Taiki Sato

COO

Lo Wing Sum

Robotics Engineer

Tomomi Kitamura

Robotics Engineer

Prakash Pattar Suraj

Robotics Engineer

Yoko Takano

Corporate Staff

Keita Minowa

Product Designer

Koichi Tsukamoto

Robotics Engineer

Keisuke Toyama

Robotics Engineer

Orie Takahashi

Customer Success

Yu Cao

Corporate Staff

Chinatsu Atsumi

Corporate Staff
MORE
AWARDS
We have participated
in various competitions
and received numerous awards so far.
Making full use of technologies
we accumulate day by day,
we strive to keep this momentum.
AWARDS
World Robot Summit
2018.10.21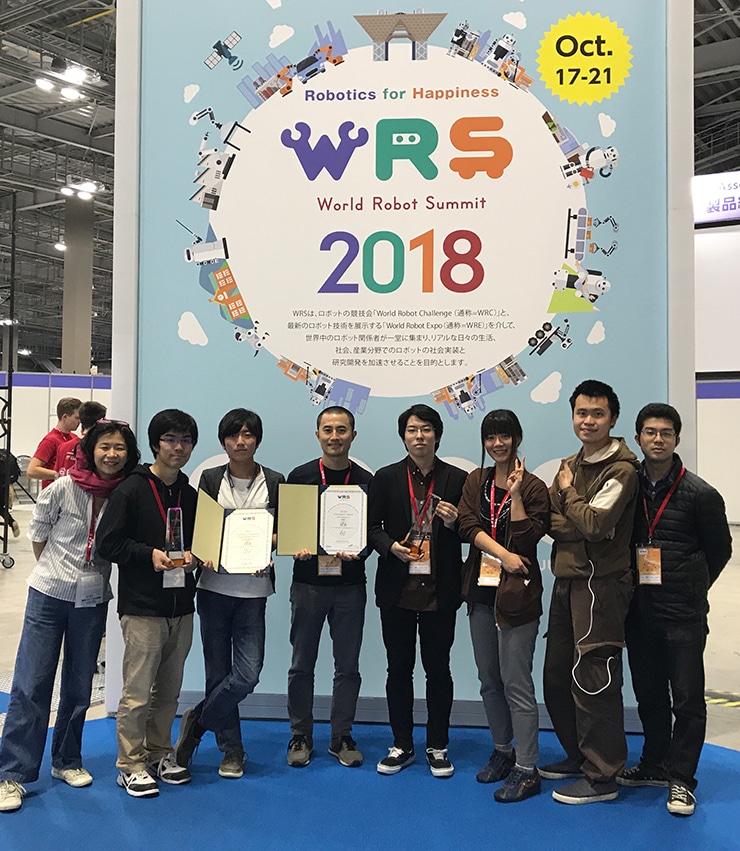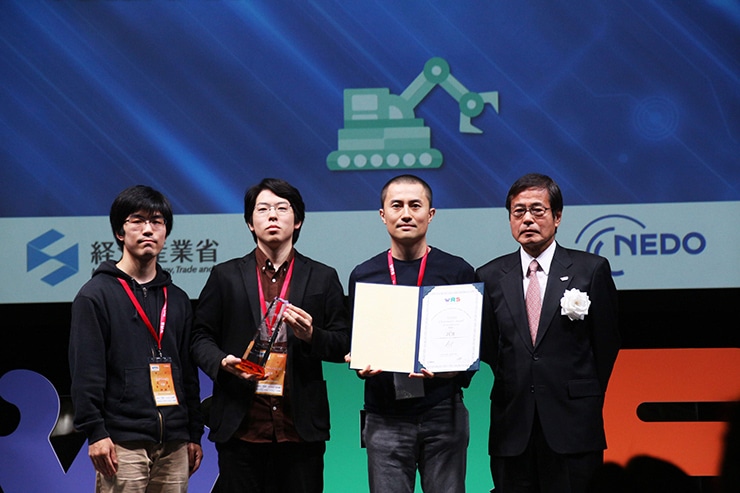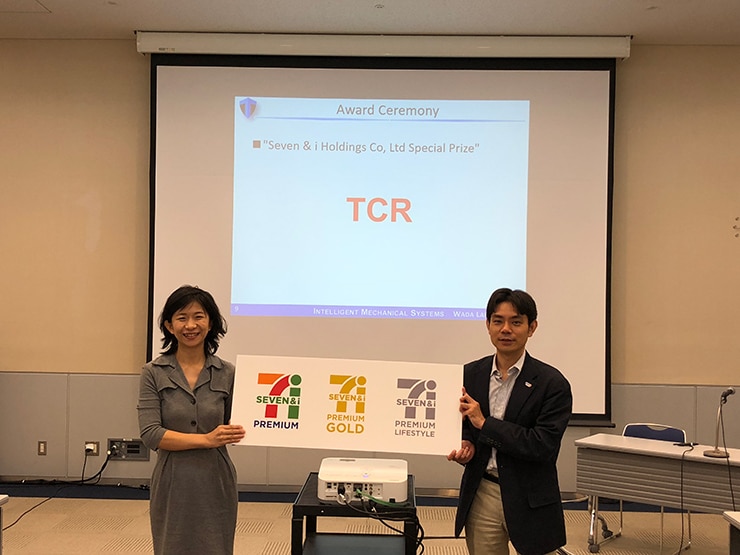 AWARDS
KIRIN Accelerator
2017.8.28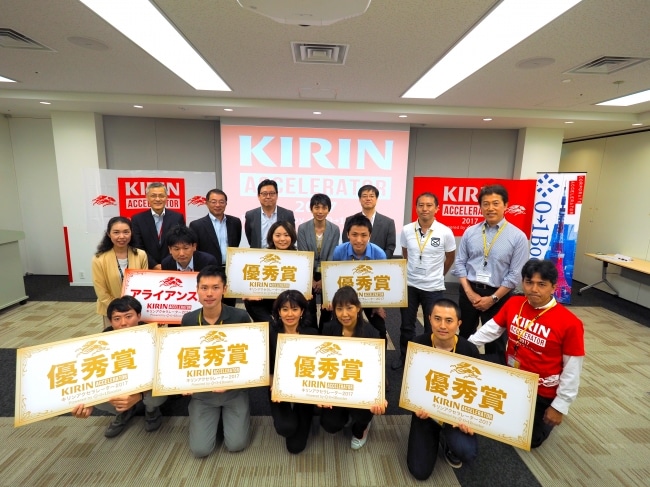 AWARDS
Todai to Texas
2018.09.24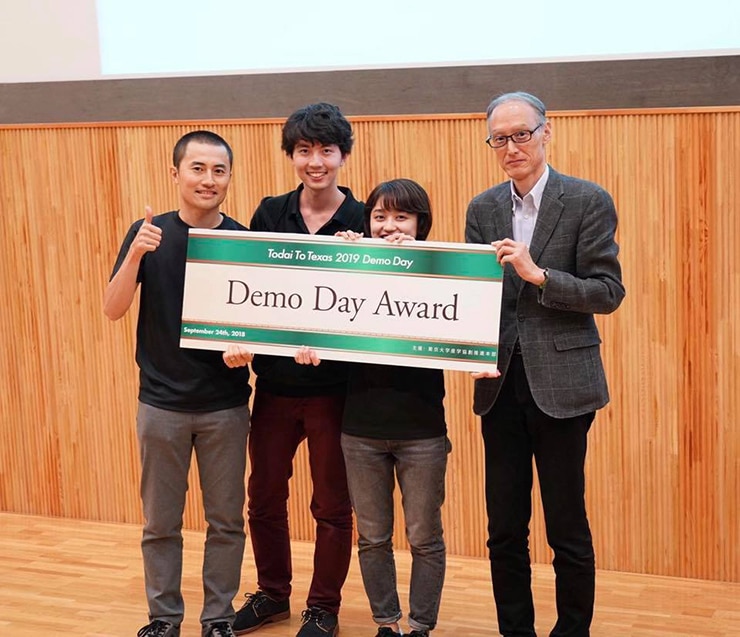 AWARDS
StartupWeekend Robotics
2017.4.17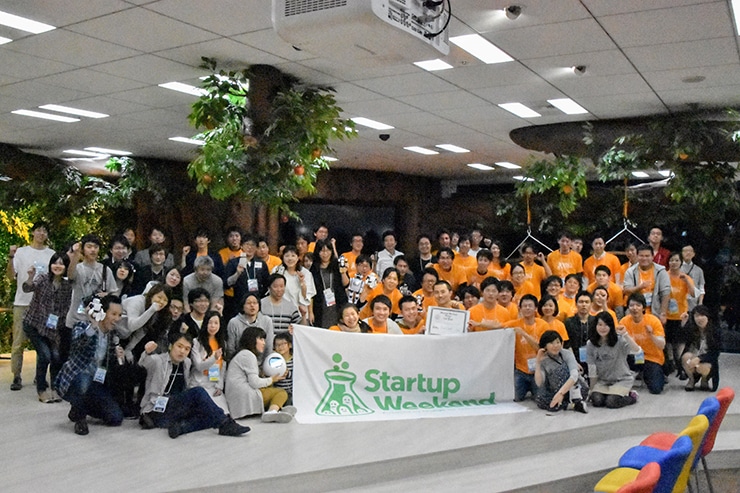 AWARDS
J-Startup
2019.06.25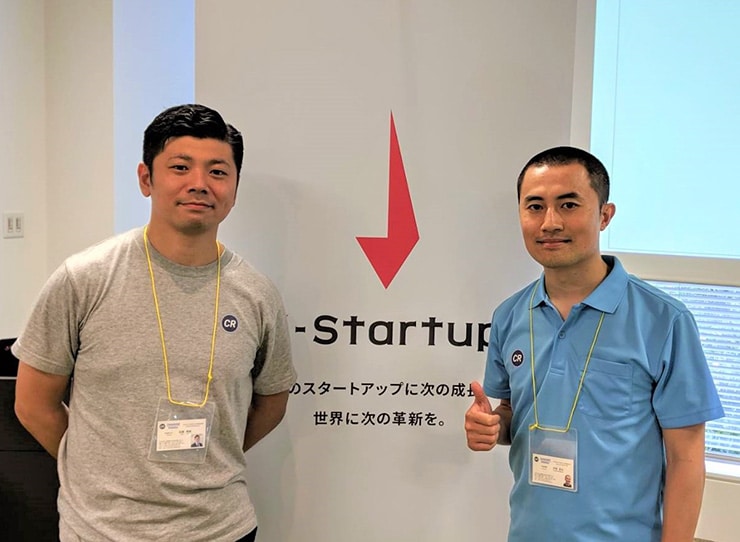 Connected Robotics Inc. was selected to be part of J-Startup 2019, a program lead by Japan's Ministry of Economy, Trade and Industry that supports growth of domestic startups.
About J-Startup
By 2023, the Japanese government aims to create over 20 companies, listed or privately held (unicorn), that are worth over 1 billion in USD. To achieve this goal, the Ministry of Economy, Trade and Industry (METI) tags with NEDO (New Energy and Industrial Technology Development Organization) and JETRO (Japan External Trade Organization) to back startups.
Companies that are selected as a J-Startup will receive various kinds of support: funding from "J-Startup Supporters" venture capital, startup accelerators, large enterprises; extra points and priority upon using government programs; and backing for global expansion.
■Official website for the J-Startup Project
https://www.j-startup.go.jp
■A news release from METI regarding the selection of J-Startup 2019
https://www.meti.go.jp/press/2019/06/20190624004/20190624004.html
JOBS
Thinking about robotics all day?
Come join us!
Whether you are a student,
just starting out or experienced,
we look for people
who genuinely love robots.
Let's talk about dreams,
work on them together
and make them really come true.
Please contact HERE
for job application or company visit.
Now hiring!
ACCESS
Our office is located
inside a University roughly 20 mins.
away from central Tokyo.
It's a relaxing environment for you
to freely work on your projects.
Connected Robotics Inc.
Nokodai Tama Koganei Venture Port
2-24-16 Nakacho,
Koganei-shi
Tokyo, Japan
Zip: 184-0012
7 mins. walk from Higashi-Koganei station (JR Chuo Line) south gate.
*South gate is also referred to as "nonowa gate".
TOP