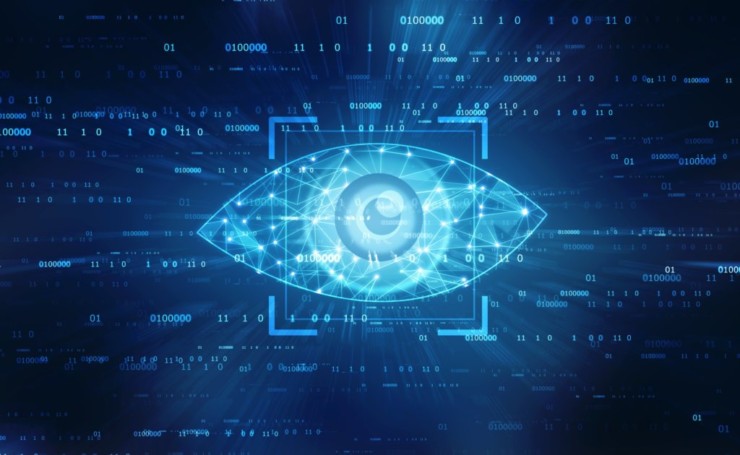 Job title
AI ROBOTICS ENGINEER MENTOR
---
Robotics technology is highly needed worldwide, and our platform is not only in Japan. Connected Robotics embrace diversity and have employees from all over the world. We do not discriminate candidates by their nationality, age, gender and we provide high-level environment and support to all employees. If you love robots and want to contribute your technical skills in food service industry, you are more than welcome to join us!
Purpose of the Job
At Connected Robotics, we are developing robot systems to help cooking foods and washing dishes in kitchens of restaurants and homes. Robot controller software engineers will be involved in robot controllers' development for these applications.
Unlike industrial robots in the factories, our robots work closely with people in the kitchens for different kinds of tasks. For example, in the case of a Takoyaki robot, pouring the dough, turning the Takoyaki around according to the degree of baking, serving with plates, etc.
To achieve such complicated tasks, the key is to develop software controllers and AI for robots. It requires high skills and patience. It's not an easy job, however, this cutting-edge innovation will bring us fantastic experience and significant skills up. In the future, we aim to make people's diets richer through the realization of advanced cooking skills such as beautiful dishes, chopping and exquisite baking adjustments.
Job Contents
A Senior Computer Vision Engineer will have experience leading research teams and handson experience with image processing and machine learning research.
Algorithm development to control the robot operation according to position, shape, burnin, etc. by performing image processing and image recognition using the camera mounted on the robot.
Technology development that robot operates stably without being influenced by robot installation environment.
Test each time in development and improve quality by debugging work.
Key Qualifications
<Required Skills and Experience>
Demonstrated experience leading a research or development team.
PhD in robotics, computer science, or relevant field.
Fluency in English conveying and discussing technical specifications and tasks to members.
Over 5 years of experience in the field of computer vision.
Experience with 2D/3D (2.5D) images.
Experience with multiple machine learning algorithms including:

A disciplined development process with training and testing.
Preparing visual representation of research.

Experience with image preprocessing techniques, such as noise removal and edge detection.
Experience with rigid object recognition and tracking.
Knowledge regarding localization of markers.
Mathematical skills including:
Matrix algebra.
Differential calculus and optimization.
Programming experience with:
Python and C++.
Object-oriented programming.
Experience of having own technology deployed on products.
<Desired Skills and Experience>
Experience developing a real-time system.
Experience with deformable object recognition and tracking.
Interest in cooking.
Experience with Linux.
Programming experience with:
Exception handling.
Coding rules.
Source code review.
Automated testing.
Speed optimization.
Multithreading and messaging.
Source code version control.
Knowledge of camera, robot, and coordinate calibration.
---
How to apply
Please apply from the link below.